Propeller Guards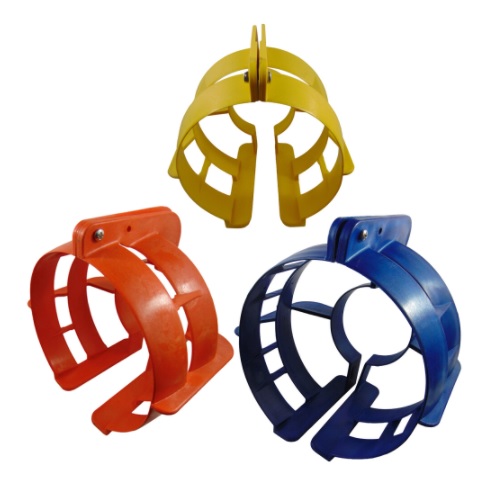 Propeller Guard - Sale Pricing - Orders Shipped Same Day
Protecting people from being struck by propellers OR protecting the propeller are probably the two most common features associated with propeller guards. In addition to these features, some propeller guards have other functions or benefits.
The earliest uses of propeller guards were to protect ship propellers from being damaged by debris (floating, partial submerged, or totally submerged), rocks, shoals and other shallow water hazards. Some early recreational boat propeller guards also protected propellers from impacting submerged trees, submerged tree stumps, running aground and weed entanglement.
The guard is a two-piece injection molded cage that will completely cover the propeller. The guard is attached by a specially designed clamp system and bolts. The guards are composed of two halves and attached like a clam shell to the cavitation plate and the skeg of any outboard or sterndrive motor. The installation can be accomplished with simple tools in about 20 minutes. We offer propeller safety guards from 9" thru 16" in injection molded plastic.

Showing 1 to 8 of 8 (1 Pages)