Cushion Lok Driver Yamaha CLYX-200 Class E Propellers

Applies to PowerTech Stainless Propellers Only

Prior to making the purchase at Propeller Pros, if you find a lower price on PowerTech Stainless Propeller at a local or online retail competitor (to include shipping and delivery fees, excluding Ebay, Craigslist, etc), just send us the competitor's current ad or show a printout, photo, smartphone display or app, and we'll match their price as long as it is above Factory MAP Pricing!

Our price match policy is for PowerTech Stainless Propellers only - does not apply to certain products such as Prop Tools, Aluminum Propellers, Hardware, Prop Guards, Hubs, eBay or CraigsList items or any other non dealer company etc.

We're committed to providing low prices every day, on everything we sell. So, if you find a lower price from an online retailer on an identical, in-stock product, or the item purchased from Propeller Pros is now listed at a lower price, tell us before the purchase and we'll match it.

At Propeller Pros we want to be sure you're paying the lowest price!
Valid on U.S. Websites only and must be above Factory MAP Pricing!
To inquire please contact us at 866-790-7767 or email info@propellerpros.com

Applies to PowerTech Stainless Propellers Only
If you are not satisfied with your purchase, we will use your performance data to determine the correct replacement propeller through our 30-day pitch exchange program. Within the first 30 days of ownership, we will exchange your propeller of equal value and different pitch for a nominal fee. The propeller must be in like new condition, with no dings, nicks or scratches. To make a claim please Contact Us for a Return Authorization (R.A.) and shipping instructions. The R.A. must be indicated along with your address on the mailing label and the shipping carton should include your daytime phone number and the original purchase receipt. Returns do not cover any expense of downtime, haul outs, propeller removal or install, or shipping charges. All returns/exchanges valid for 30 days.
PowerTech Propeller Return Policy
Propeller Technologies (www.propellerpros.com)
866-790-PROP (7767)
High Volume Distributor of PowerTech Propellers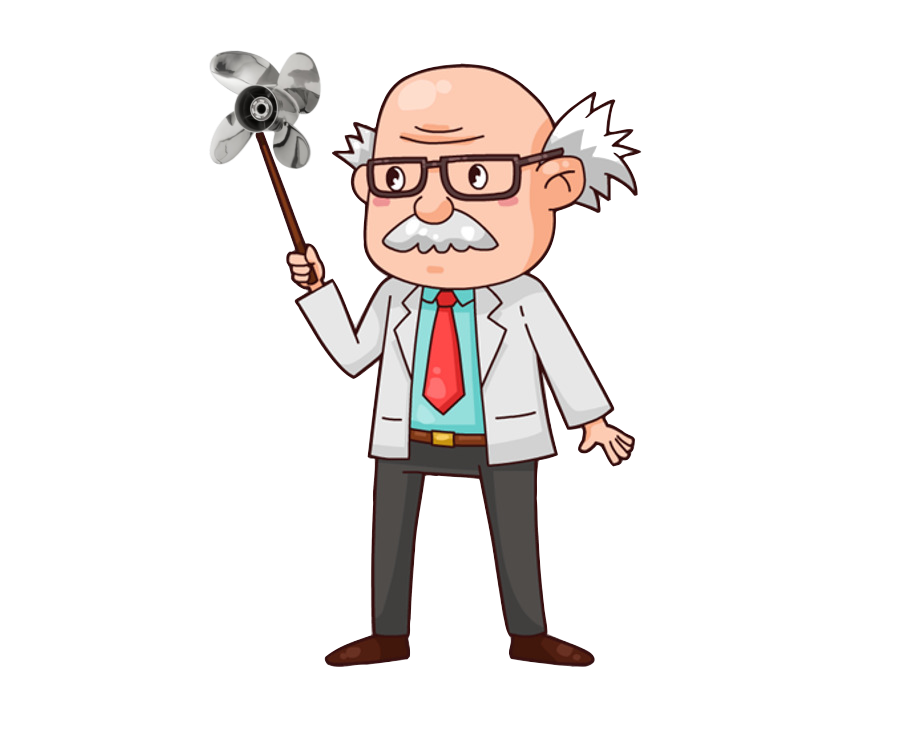 Still have questions selecting the right PowerTech Propeller? Just contact us (Phone/Email) and take advantage of our award-winning technical support team – With over 30,000 applications serviced (except for the factory) no other retailer has more experience with all PowerTech propeller designs than we do. Shop with confidence and find the best PowerTech Propeller on the market today, visit Propellerpros.com. We offer "free of charge" custom PowerTech Boat Propeller Sizing online 24/7.

Propeller Technologies (www.propellerpros.com)
866-790-PROP (7767)
Distributor of PowerTech Propellers